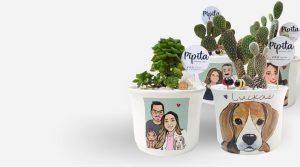 Cactus and
Succulent Store
Our cactus & succulents pots are the best option to decorate your home
All our products are handcrafted with love and dedication to give life and color to your life.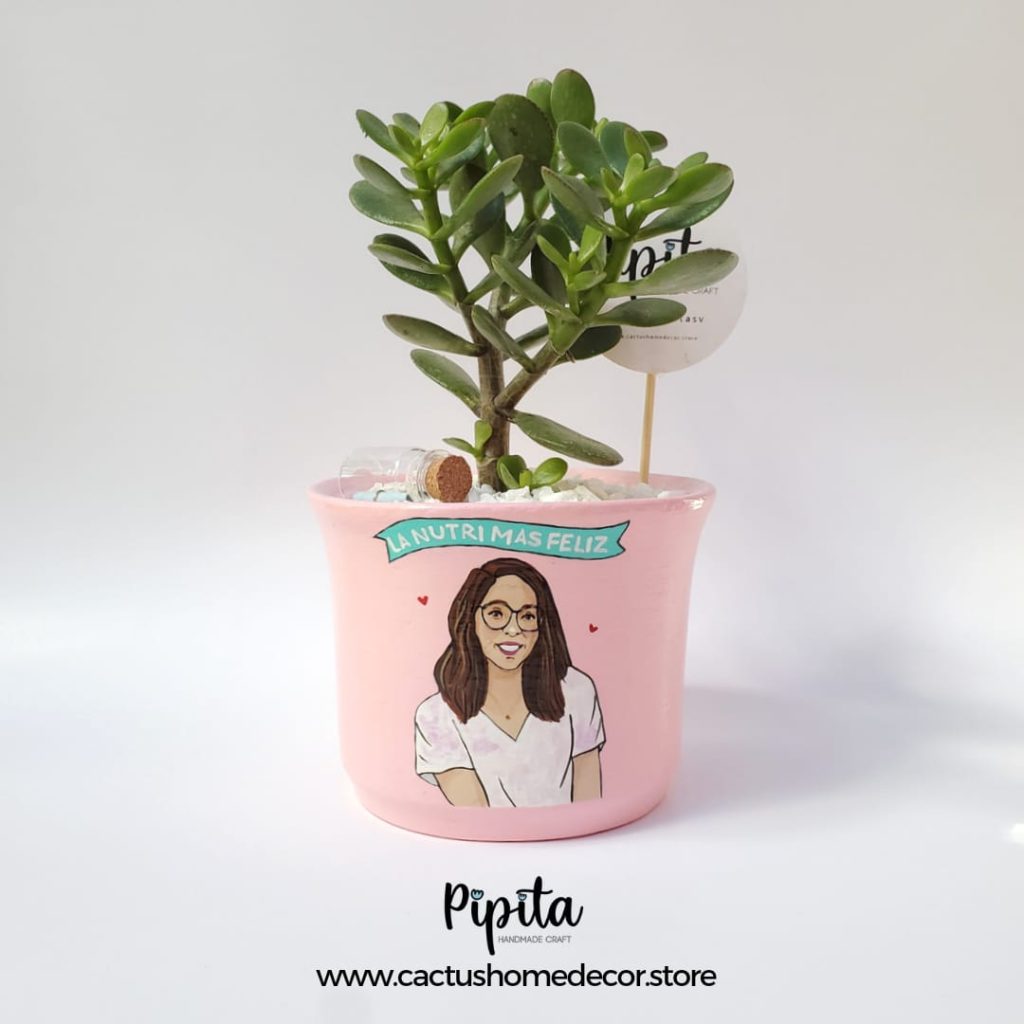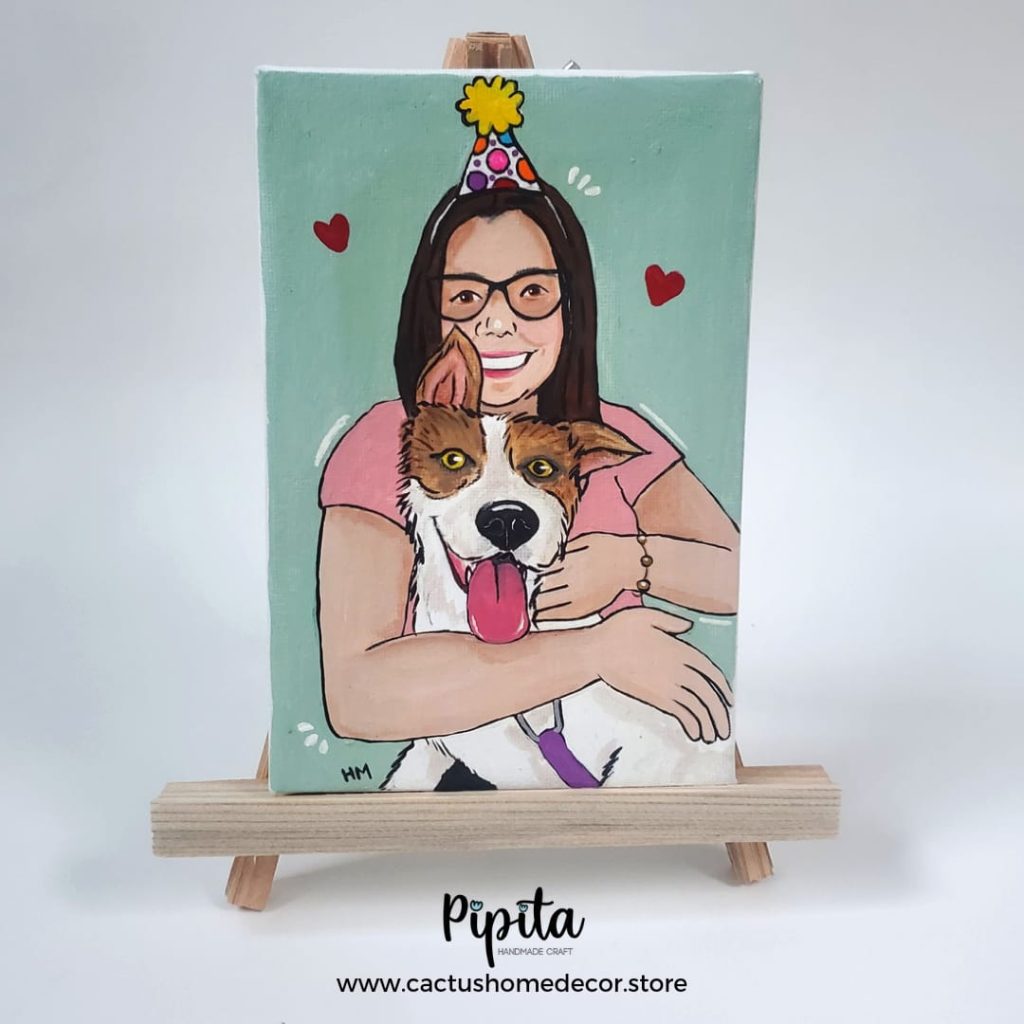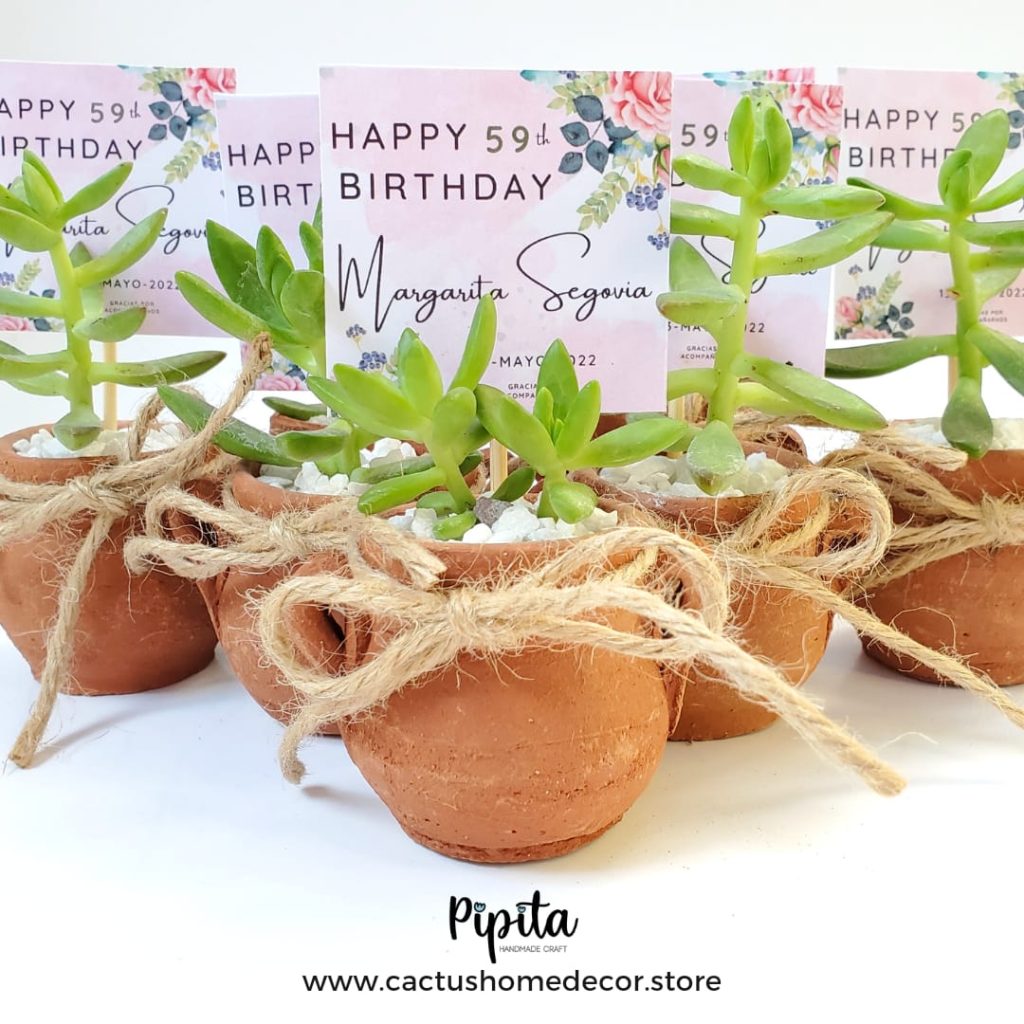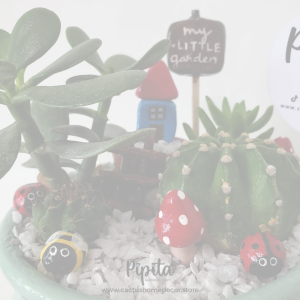 You Will Love Our Products
Our interest is that you receive the best decoration for the best price and with the highest quality.
Our Categories
Discover our different categories of pots and products.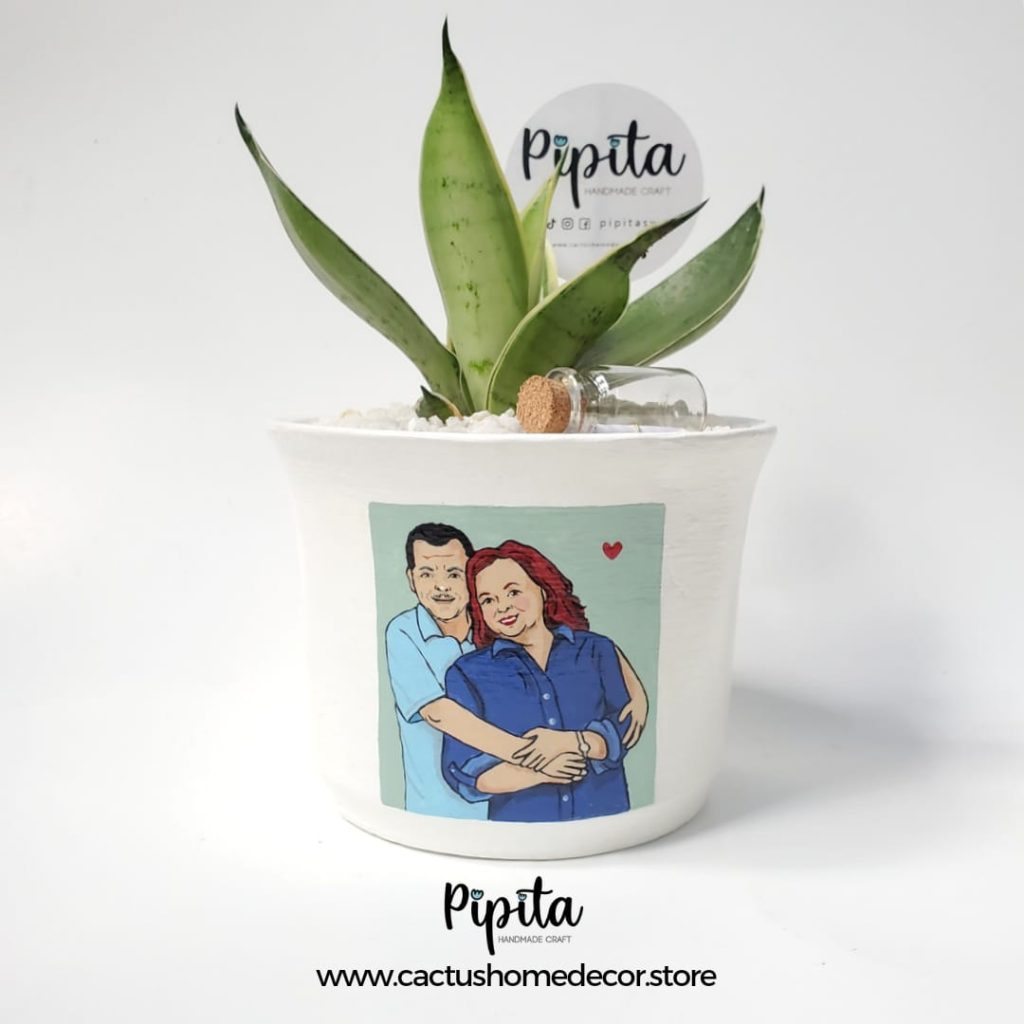 Pots 10.5x14cm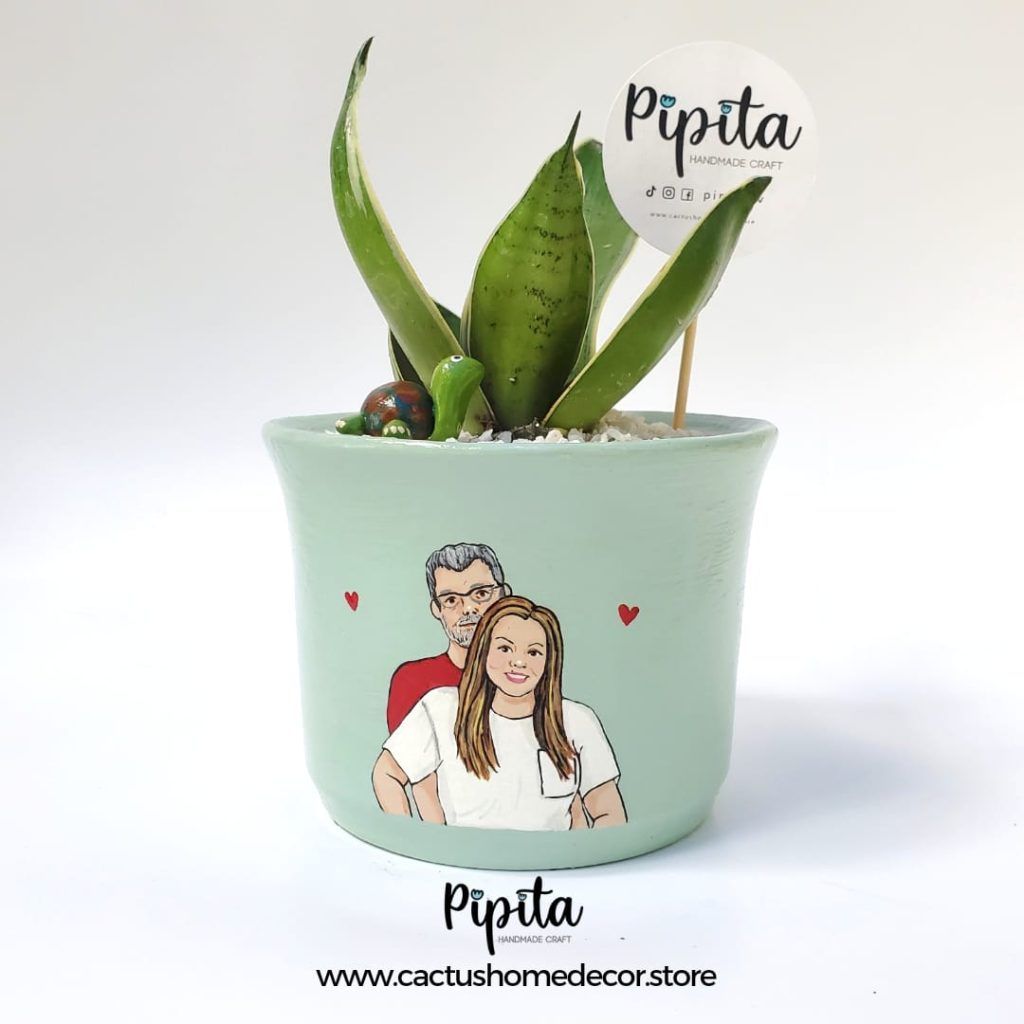 Pots With Handmade Accessories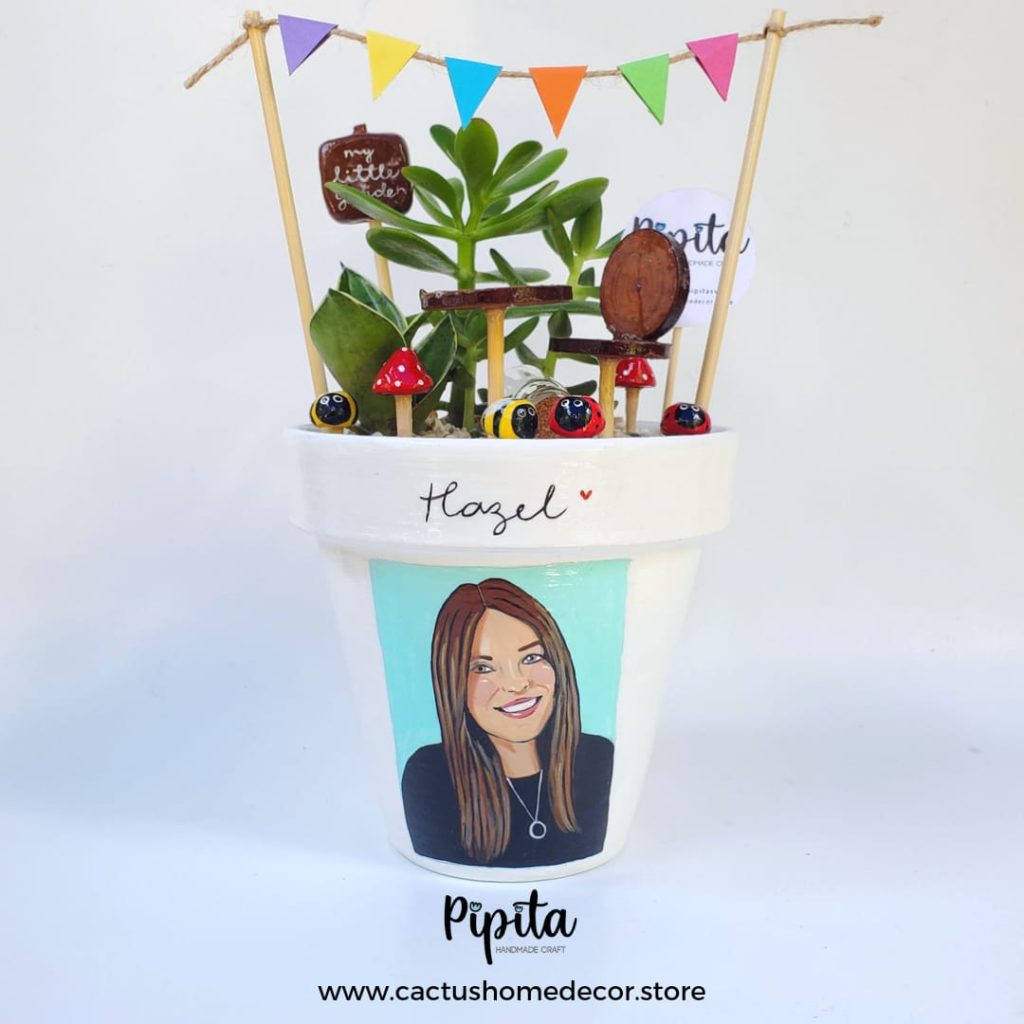 Tiny Gardens
Souvenirs