Are you considering adding cacti to your garden? Well, you're in for a treat! In this article, we'll delve into the captivating world of Opuntia monacantha, a remarkable cactus variety that can effortlessly elevate your garden's aesthetics.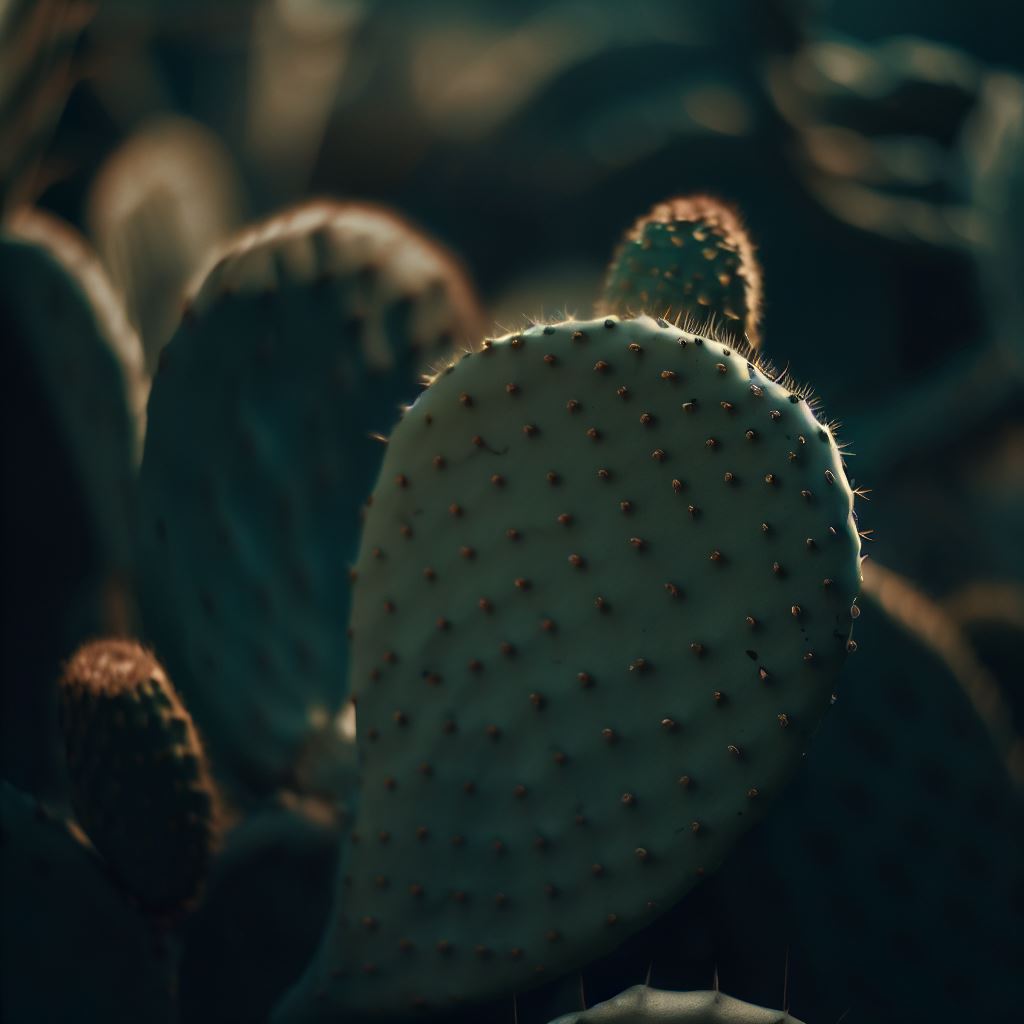 Meet Opuntia Monacantha:
Opuntia monacantha, also known as the Barbary fig or cochineal prickly pear, is a striking cactus species celebrated for its flat, paddle-like stems covered in spines. Native to South America, this cactus has found its way into gardens worldwide, thanks to its unique appearance and low-maintenance nature.
Opuntia Monacantha in Your Garden:
Adding Opuntia monacantha to your garden can bring a touch of desert charm to your outdoor space. Here's how:
Selecting the Perfect Spot: Ensure your garden gets plenty of sunlight, as Opuntia monacantha thrives in full sun. Well-draining soil is essential to prevent waterlogged roots.
Planting Paddles: You can propagate Opuntia monacantha by planting individual paddle segments. Dig a shallow hole and place the paddle in the soil, allowing it to root and grow.
Minimal Watering: One of the best features of Opuntia monacantha is its drought tolerance. Water sparingly, allowing the soil to dry out between watering sessions.
Decorative Accent: Opuntia monacantha's distinctive appearance makes it an excellent choice for garden decoration. Its spiky pads create a striking focal point.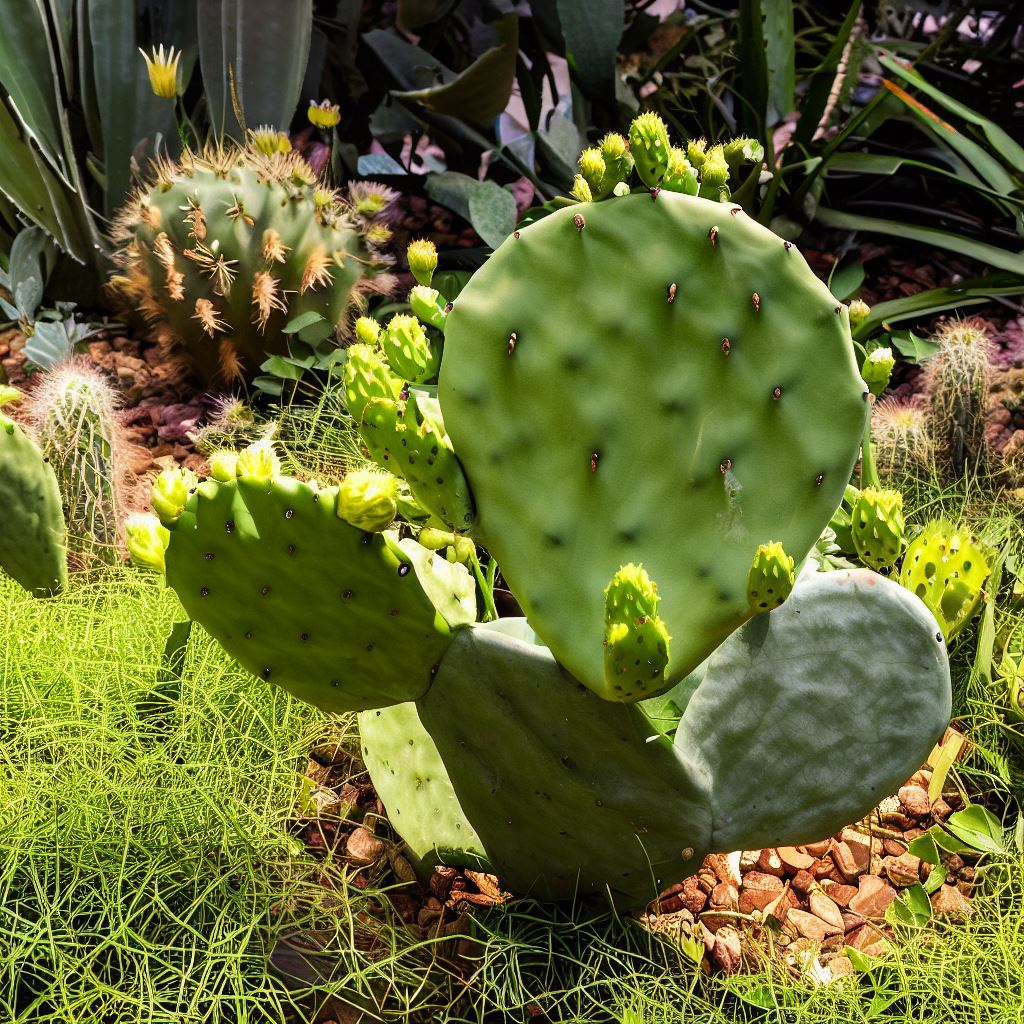 Caring for Opuntia Monacantha:
Taking care of this cactus variety is straightforward:
Pruning: If the plant becomes too dense, you can prune Opuntia monacantha to maintain its shape.
Protection: Handle with care, as the spines can be sharp. Wear gloves when working with Opuntia monacantha to avoid prickly encounters.
Opuntia monacantha, with its eye-catching paddle-like stems and easy maintenance, is a fantastic addition to any garden. Whether you're a seasoned gardener or just getting started, this cactus brings a touch of the desert to your outdoor space. Dive into the world of Opuntia monacantha and discover how this remarkable cactus can enhance your garden's aesthetics while requiring minimal care.